Reference page for the DEMAND Dictionary entry: Demand (1). For the full dictionary, click here.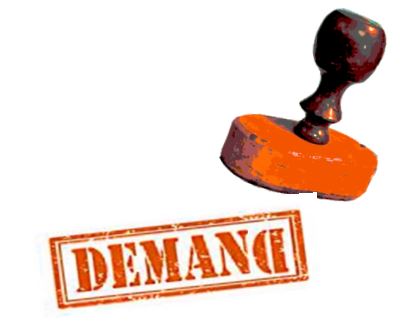 1. DEMAND Animated Video Series – Episode 1: What is Energy Demand? And Why Does it Matter?
2. De Decker, K. (April 2018) We Can't Do it Ourselves.
3. De Decker, K (January 2018) How much energy do we need?
4. Cliff, A. and Rinkinen, J. (2018) 'Visualising electricity demand: use and users of a 3D chart from the 1950s', Science Museum Group Journal. 9. DOI: 10.15180/180905/007
5. Shove, E. and Walker, G. (2014) What is energy for?: energy demand and social practice. Theory, Culture and Society, 31.5. DOI: 10.1177/0263276414536746
6. Hui, A., Day, R. and Walker, G (2018)'Demanding Energy: An Introduction', in Hui, A., Day, R. and Walker, G. (eds) Demanding Energy: Space, Time and Change. Switzerland: Palgrave Macmillan, 1 – 26.
7. Research Insight: Changing Energy Demand – Concepts, metaphors and implications for policy.
8. Morley, J. and Shove, E. (2017) The Many Futures of Decarbonisation. Online Writing.