The consequences of deliberate attempts to manage and reduce energy demand will be distributed in different ways across society. Therefore, it's important to generate and inform public policy and national and international debate about how much energy and mobility is required to participate effectively in society – and how these needs might change.
---
How should energy use be positioned within normative theory on notions of need, rights and justice? Research in the DEMAND Centre considers how four key concepts that are often drawn into theories of justice – rights, entitlements, needs and capabilities – can be mobilised in relation to access to energy services and expectations of what constitutes a "normal" standard of living.
We have explored these topics through a combination of conceptual reasoning, analysis of media and public discourses, and identification of implicit assumptions within energy policy and energy provisioning systems.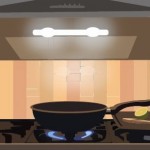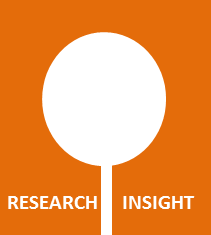 What energy uses matter? Fuel poverty beyond heating. Research Insight 4, DEMAND Centre. Fuel poverty policy seeks to make the use of energy affordable, particularly for those who are disadvantaged and vulnerable. But what uses of energy matter to the extent that they should be supported? In our work we have examined the grounds on which a range of energy uses can be considered essential for enabling a minimally-decent quality of life.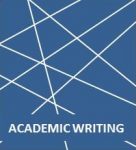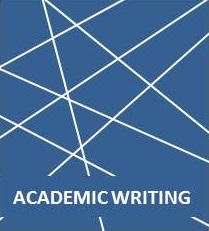 Day, R., Walker, G. and Simcock, N. (2016). 'Conceptualising Energy Use and Energy Poverty Using a Capabilities Framework', Energy Policy, 93, 255-264. DOI: 10.1016/j.enpol.2016.03.019. In this article we conceptualise energy use from a capabilities perspective, informed by the work of Amartya Sen, Martha Nussbaum and others following them. Building on this, we suggest a corresponding definition of energy poverty, as understood in the capabilities space. We argue that such an understanding provides a theoretically coherent means of comprehending the relationship between energy and wellbeing, and thus conceptualising energy deprivation, and that such an approach makes sense across settings including both the global North and South: a coherence which has previously been lacking.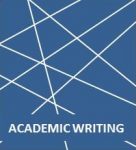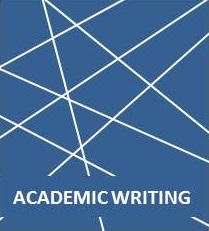 Mullen, C. and Marsden, G. (2015). 'Mobility Justice in Low Carbon Energy Transitions' , Energy Research and Social Science. DOI: 10.1016/j.erss.2016.03.026. Mobility systems raise multiple questions of justice. Work on mobility justice and policy often treats different elements of the debate separately, for example focussing on environmental justice or accessibility. This is problematic as it can privilege policy solutions without a full view of the winners and losers and the values implicit in that. Using analysis of current policy, this paper investigates how mobility justice can reconcile its different components. It shows that avoiding stark inequalities means collectively thinking about how resources are used, about how we value activities involving mobility, and about what sorts of goods and services we create.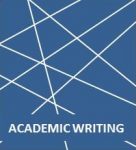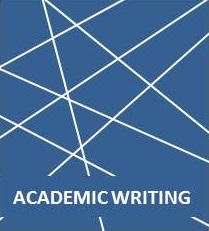 Walker, G., Simcock, N. and Day, R. (2016). 'Necessary Energy Uses and a Minimum Standard of Living in the United Kingdom: Energy Justice or Escalating Expectations?', Energy Research and Social Science. DOI: 10.1016/j.erss.2016.02.007. This paper examines the inclusion of energy-using necessities within the outcomes of deliberative workshops within members of the public focused on defining a minimum-standard of living in the UK and repeated biannually over a six year period. The analysis shows that energy uses deemed to be necessities are diverse and plural, enabling access to multiple valued energy services, and that their profile has to some degree shifted from 2008 to 2014. We argue that public deliberations about necessities can be taken as legitimate grounding for defining minimum standards and therefore the scope of 'doing justice' in fuel poverty policy. However we set this in tension with how change over time reveals the escalation of norms of energy dependency in a society that on climate justice grounds must radically reduce carbon emissions.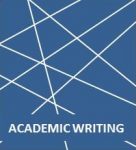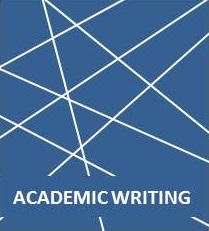 Walker, G. (2015). Beyond Individual Responsibility: Sustainable Practices, Capabilities and the Case for a Rights-Based Politics of Social Change. In: Strengers, Y. and Maller, C. (eds.) Social Practices, Intervention and Sustainability. Routledge. Conventional behaviour change policy directed at the responsibility and agency of individuals to act, fails to account for the structuring effects of institutions and infrastructures and is blind to questions of inequality. Moving beyond behavioural approaches towards those focused on social practice, brings questions of rights and capabilities into view as a logical counterweight and challenge to 'responsibilitization'.  Articulating rights to sustainable ways of living could play a significant rebalancing role in the pursuit of a more effective, just and inclusive politics of social change.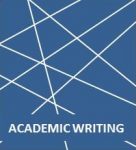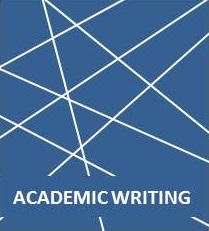 Simcock, N. and Mullen, C. (2016). 'Energy Demand for Everyday Mobility and Domestic Life: Exploring the Social Justice Implications', Energy Research and Social Science. DOI: 10.1016/j.erss.2016.05.019. The consumption of energy services for everyday mobility and domestic life is a fundamental pre-condition for participating in many contemporary societies, but it can also impact upon current and future generations in ways that raise questions of equity and fairness. Whilst the field of 'energy justice' has become more established in recent years, much work remains to be done to further this area of study.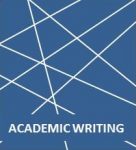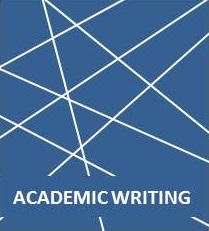 Walker, G. (2015). 'The Right to Energy: Meaning, Specification and the Politics of Definition', L'Europe en Formation, 337, 26-38. This paper considers what it means to conceive of a right to energy, and how, in so doing, it is necessary to consider carefully what energy is for. This highlights that energy is not one thing; that its value and demand is derived—for multiple services—rather than more immediately vital or direct; and that (socio)natural flows are impli­cated in the situated geography of how energy matters to well-being. These characteristics complicate the practical formulation of a right to energy and flow into distinctions between a right to access (which gives attention to supply infrastructure and the possibility of demand) and a right to use (which gives attention to the terms of supply, affordability, and the necessity of demand); as well as to the degree to which the right to energy can or should take a universal form, ap­plicable globally and socially to all.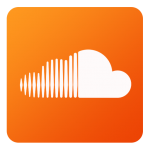 Broadening discussions of energy justice. Soundbite in which Neil Simcock talks about fundamental human needs and their relation to energy needs, broadening the discussion on energy poverty and justice.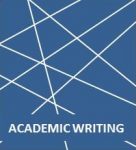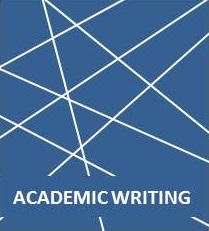 Douzou, S., Fodor, F., and Beillan, V. (2016) Basic needs in the dynamics of Demand (DEMAND Conference paper). This paper explores the underlying dynamics of social norms relating to energy consumption. Using a semiological and sociological comparison of the socio-discursive imaginaries of essential needs, particularly energy-related, it examines in parallel media based discourse and energy needs as expressed by individuals. It finds that the notion of essential needs covers a range of concepts from housing and well-being at home to mobility and travel. There is also a strong social dimension – the connection between individuals, their inclusion in the system and the avoidance of social isolation.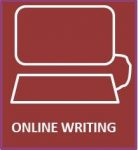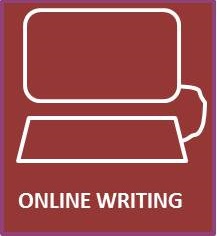 Walker, G (2016) Sustainable consumption and energy justice.  Sustainable Consumption Teaching Series.  Last accessed 28/11/2016: http://scorai.org/teaching/videos/sustainable-consumption-and-energy-justice/.  Questions to guide discussions and recommended readings available via the above link.
---
Certain energy services (heat, light, mobility) are routinely considered necessary for a minimally decent quality of life and an adequate ability to participate in society. Yet the exact characteristics of services that are judged to be 'necessary', the considerations that are brought to bear when making such judgments, and the process through which such decisions should be taken are all open to debate.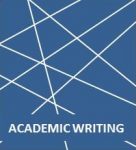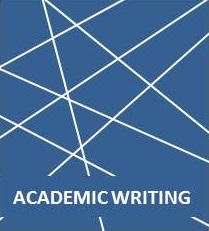 Mullen, C. and Marsden, G. (2017) 'The car as safety-net: narrative accounts of the role of energy intensive transport in conditions of houseing and employment uncertainty', In Demanding Energy: Space, Time and Change (eds Hui, A., Day, R. and Walker, G.). Cham: Palgrave. Policy attempts to reduce car use by encouraging people to choose other models of transport have faced criticisms that travel needs are not simply about choice but are structurally influenced, especially by urban form. In this chapter, Mullen and Marsden extend understandings of travel need by showing how uncertainty in housing and employment can further constrain people's control travel, which can result in needs for complicated journeys often at short notice.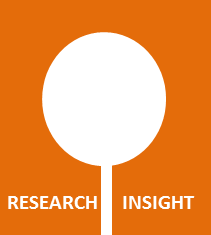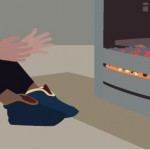 What counts as 'required' energy? Principles of need in modelling the extent of fuel poverty. Research Insight 5 DEMAND Centre. Official definitions of fuel poverty refer to the 'required' level of energy consumption that households should be able to afford. The modelling that generates statistics on the number and distribution of fuel poor households depends on calculating expenditure on heating, lighting, appliances, cooking and water heating across the country's households. Our research examined the principles underlying these calculations, looking at how 'requirement' is specified and whether this is based on a fixed definition of need, or on norms that shift over time.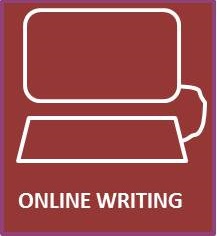 Why room temperature needed to be taken down a notch, Gordon Walker, originally published in The Conversation, November 5, 2014. What's a healthy room temperature? On releasing its Cold Weather Plan for 2014, Public Health England has recently revised its recommended minimum levels to keep in good health. No longer, they say, do living rooms need to be kept at 21°C and bedrooms at 18°C, as used to be advised. Now all rooms can be kept at 18°C with "minimal risk" to the health of "a sedentary person wearing suitable clothing". It's a rethink of just three degrees but, as with outdoor climate change, a few degrees of indoor climate change can make a significant difference.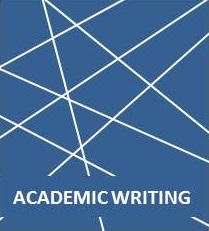 Simcock, N., Walker, G. and Day, R. (2016). 'Fuel Poverty in the UK: Beyond Heating?',  People, Place and Policy, 10(1), 25-41. DOI: 10.3351/ppp.0010.0001.003. Fuel poverty is now widely recognised in the UK as a distinct form of social inequality and injustice, but exactly which energy-uses and services should be incorporated into conceptualisations of fuel poverty is rarely discussed explicitly. Dominant policy and NGO discourses predominantly frame fuel poverty as solely a lack of adequate space-heating. This paper discusses whether non-heating energy uses and services should be more fully recognised and incorporated into fuel poverty discourses and policy measures, identifying two areas that warrant further research and debate.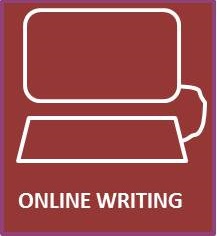 DEMAND Working Paper 16 . This paper provides detailed background information to underpin DEMAND Research Insights 4 and 5. It in particular details how 'required energy' is calculated within the modelling work that underpins the generation of fuel poverty statistics.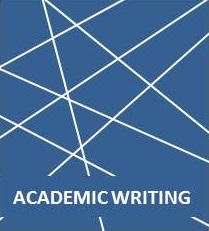 Mattioli, G. and Colleoni, M. (2016). Transport Disadvantage, Car Dependence and Urban Form. In: Pucci, P. and Colleoni, M. (eds.) Understanding Mobilities for Designing Contemporary Cities. Springer. In a more mobile world, the ability to cover greater distances and be able to use motorised means of transport are increasingly important for access to services and opportunities and, as a result, for social status and inclusion. In this chapter, we put forward an integrated conceptualisation of transport disadvantage, based on an extensive literature review and on insights from our own research. In the concluding section, we briefly review the policy options to tackle transport disadvantage, providing concrete examples of measures proposed and implemented in a number countries.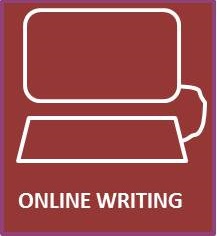 Interrelating energy and poverty: extending the research agenda. Workshop by DEMANDers held at EDF Lab, Paris-Saclay, France on 6 October 2016. This workshop aimed to explore how the interrelation being energy use and poverty can be extended in scope to include different categories of energy use, different dimensions of deprivation and different geographical, political and cultural contexts internationally.